Deep cleansing face ensures clean fresh and smooth skin. This treatment removes blackheads and comedones from your face. Your skin will come back into balance. For rates and offers see the bottom of each salon description.
After this treatment, your skin will feel wonderfully clean, fresh, and smooth again. The natural skin care products used in salons across Dubai are also much better absorbed by the skin after this treatment because all dead skin cells have been removed by the peeling and all impurities have been removed from the skin. Combination skin and oily skin benefit most from deep cleansing because these skin types often show many more blackheads with pimples. With dehydrated dry skin types, you see comedones on the skin more often. These are small white bumps that you should not remove yourself because they must first be pierced before removing them.
In Dubai, you will receive a natural facial treatment tailored to your needs. A follow-up treatment usually takes place after about 4 to 6 weeks for optimal results.
Biolite Aesthetic Clinic
The deep cleansing facial at Biolite is a comprehensive treatment that is perfect for people who have oily or acne-prone skin, or for those with congested skin that is prone to blackheads and whiteheads. The treatment combines a number of different techniques to give you a thorough, deep cleanse that will leave your skin feeling refreshed and revitalized. The price of their Deep Cleanse Facial treatment is 788 AED.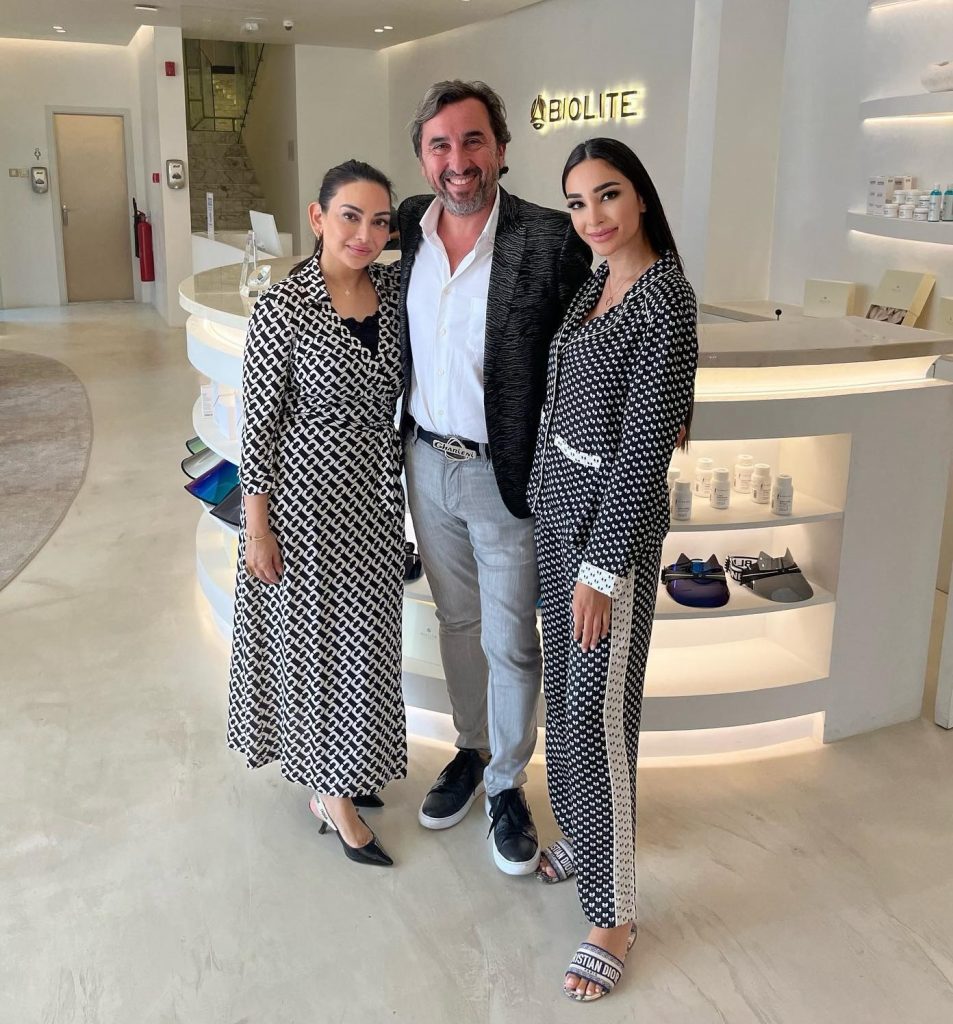 The treatment typically starts with cleansing and exfoliation, which helps to remove dead skin cells and debris. This is followed by a thorough steaming process, which opens up your pores and makes it easier to extract impurities. Next, facial extractions are performed, which involve carefully removing blackheads and whiteheads.
Face Retreat
The Deep Pore Facial treatment at Face Retreat Dubai is designed to deeply cleanse your skin and unclog pores for a refreshed, revitalized complexion. The treatment begins with steaming and exfoliation to remove dead skin cells and debris. Then, an intense deeper cleansing is performed to remove impurities from clogged pores.
A skin-specific ampoule is then massaged into your face, neck, and décolleté, providing additional nourishment and hydration to your skin. The treatment is completed with a therapist-selected mask that is customized to your individual skin type. Whether you have sensitive, dry, oily, combination, or acne-prone skin, this purifying treatment is beneficial for all skin types.
The mask options are carefully selected to address your unique skin concerns, ensuring that you receive the most effective treatment possible. Whether you are looking to hydrate dry skin, soothe sensitive skin, or combat oiliness and acne, the Purifying Facial Treatment is the perfect choice for you.
Royal Retreat
Royal Retreat is a tranquil and hygienic spa for women, offering an array of beauty and wellness treatments from head to toe. They offer a comprehensive range of services, including hair, face, and body treatments, such as anti-aging facials, deep cleansing, and body slimming. They also have popular massages, like Thai, reflexology, relaxation, aromatherapy, Swedish, hot stone, and more, all performed with herbal aromas and essential oils.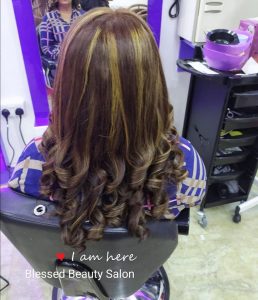 In addition to these services, Royal Retreat also offers body scrubs, body wraps, Moroccan and Turkish baths, and Persian baths. The spa was established in 2006 and boasts over 7000 square feet of space, including five designed body treatment rooms, two professional facial rooms, a Turkish and Moroccan bath, a yoga studio, a hygiene hair removal room, and over 1000 square feet of space for beauty, hair, and nail care, as well as a garden for guests to relax and unwind in.
Machka Beauty and Body Design
Acne facials or deep cleansing facials are designed for people with oily or acne-prone skin or for those who have uneven complexions. Both adults and teenagers can benefit from these facials, which usually involve a combination of steaming, deep cleansing, facial extractions to remove clogged sebum, and a specially chosen mask and moisturizer.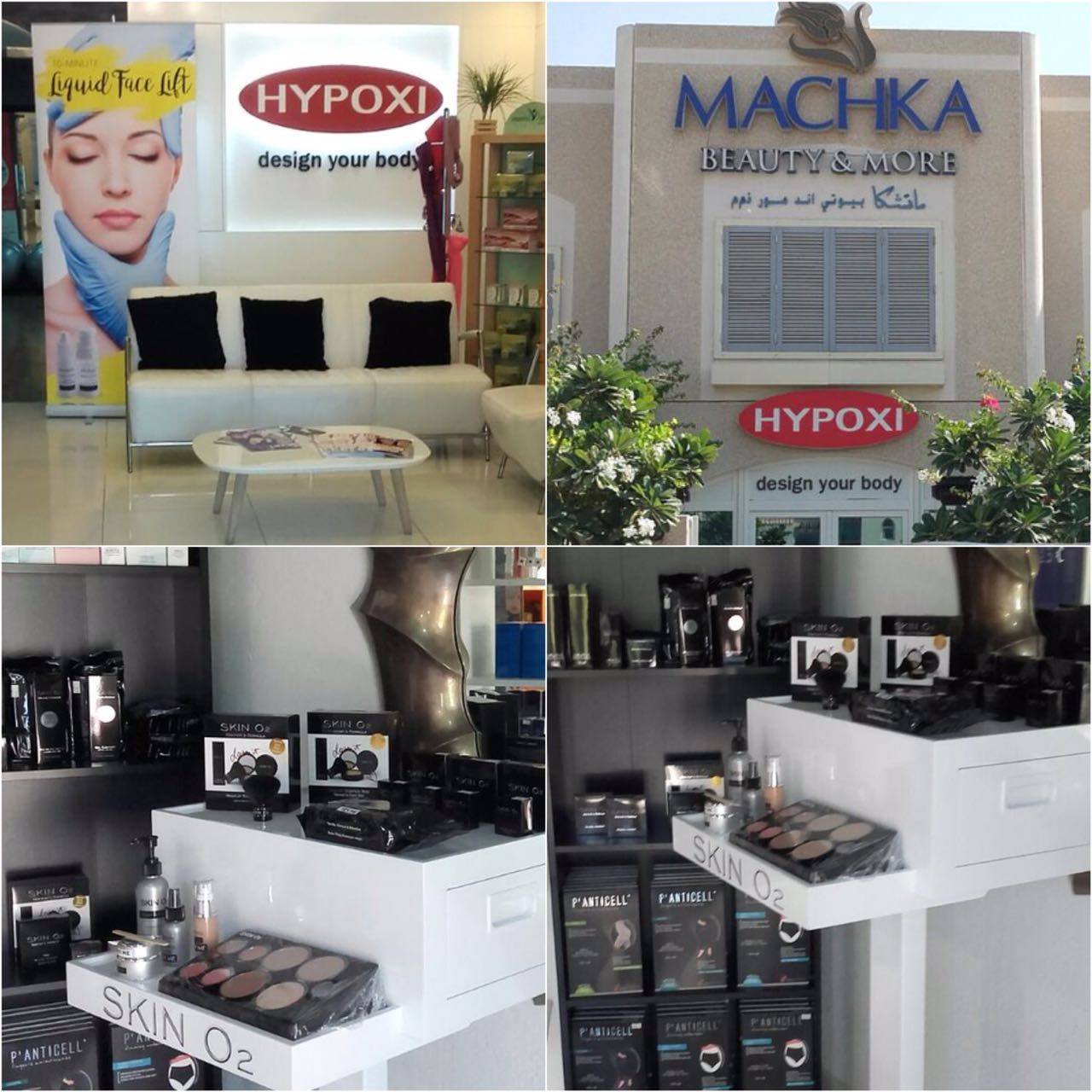 At Machka, an aesthetician will conduct a skin analysis to determine your skin condition and concerns before recommending a personalized skincare program. They will take the time to explain each step of facial therapy and answer any questions you may have. It is important to let the therapist know if you are currently using any acne medications as some products may not react well with the facial. In cases of severe acne, a spa facial may not be the best option and a visit to a dermatologist may be recommended. Our priority at Machka is to ensure the health and safety of your skin, and we have experience with acne and deep cleansing facials to give you the best possible results.
Seagull Medical Center
Their Diamond Peel facial cleaning is a gentle, non-invasive skin treatment that involves removing dead skin cells, dirt, and excess oil from the surface of the skin. This procedure results in instantly younger-looking and radiant skin. It is especially effective for those who are dealing with fine scars, as it helps to improve the overall appearance of the skin. The Diamond Peel process is a mechanical procedure that is safe and non-invasive, making it a popular choice for those seeking to achieve a refreshed and revitalized complexion.