Braces might look ugly but it is a modern way of straightening teeth so you need to find first the Best Cheap Dental Clinic in Dubai. There are a lot of dental clinics in Dubai and neighboring emirates but finding which one is putting people's teeth before profits and solely provide quality affordable dental care is not easy. Yet popular review websites somehow fix this problem but most of them made of fake reviews including information and somehow people end up in the wrong best clinic. The below list is made up of genuine reviews taken from all of the social media, maps, and directory websites so at least not fully reliable but somewhat gives an idea which dentist in Dubai is top of them all.
In dental practice, the dentist often works together with a dental team. This team can consist of a dental assistant (or several), a prevention assistant, and a dental hygienist. In addition, there is often a desk clerk and an office or practice manager. However, the latter does not perform dental procedures. Within this team, the dentist has a strong coordinating role. In addition, the dentist remains ultimately responsible. Often the dentist is also the employer in his own practice. Or he/she is employed by a colleague in a practice. In the latter case, the dentist will only direct their 'own' assistants.
1. Easy Dental Clinic Al Rigga
Best Affordable Dental Care in Dubai
Dr Michelle Aguinaldo Coruna is a renowned dentist in Dubai especially in the surroundings of Al Rigga, she is Filipino and working in UAE as a dentist for more than a decade. Other staff includes Implantologist – Dr. Suhail and the Orthodontist Dr. Teena and Dr. Reddy Senior Dentists Dr. Kunal, Dr. Hanah, and Dr Taslim. Providing quality oral health care and affordability is the main feature of Easy Dental Clinic. The clinic has specialists in orthodontics, implantology, dental operations, cosmetic dentistry, prostheses, oral hygiene, and teeth whitening.
Main Branch: Al Rigga: 042951797
Karama: 043885989
Satwa: 043550588
Dental Treatments and Services:
Dental Checkup, Braces, Teeth Implant, Tooth Crown, Teeth Cleaning, Retainer, Tooth Extraction, Root Canal, Emergency Dental Treatment, Tooth Filling, Dentures, Teeth Whitening
2. Hollywood Smile Dental Clinic
Best for Overall Oral Health Care also Affordable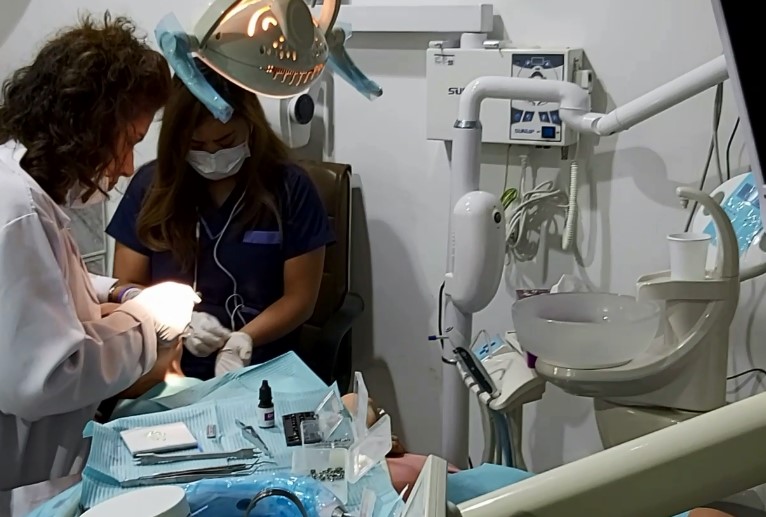 Want to get an Affordable Hollywood smile then chose Smile Dental Clinic Satwa Dubai, their veneers are starting from 500 dirhams to 6000 AED Fixed Bridge Porcelain (PFM – Porcelain Fused Metal Dental Bridge) for 250-350 per unit ONLY!!! Fixed Bridge Zircon ( Solid Zirconia Bridge).  Create a symmetrical smile just like Hollywood actors.
Dental Treatments and Services:
Dental Implants, Cosmetic Dentistry, Root Canal Treatment, Teeth Whitening, Teeth Cleaning, Braces, Tooth Filling, Fixed Bridge, Veneers
3. Vanilla Smiles Dental Clinic
Best Filipino Dentist in Dubai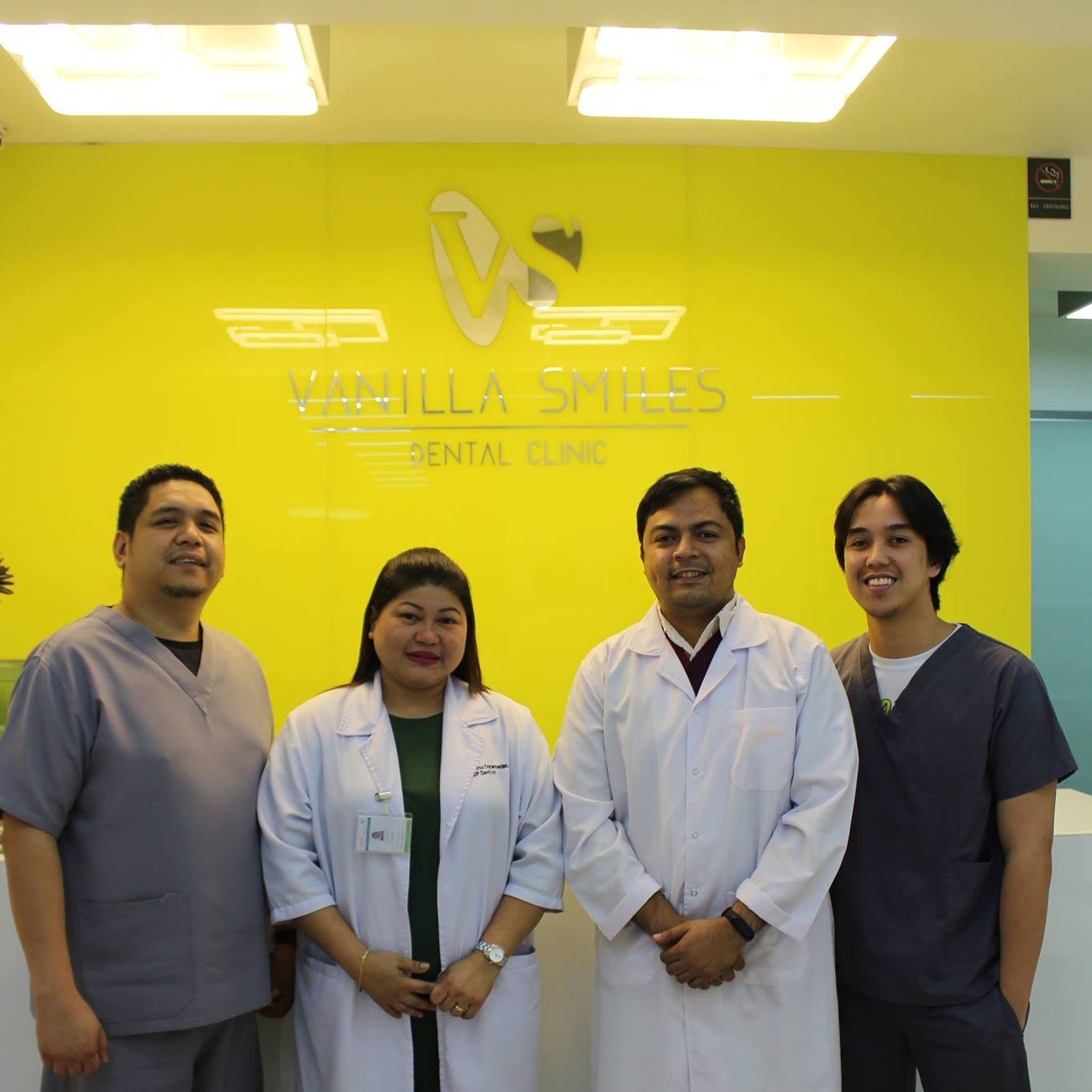 Your dentist in Vanilla Smiles guarantees the correct personal care and attention. Dr. Morris Vincent Apao Mutia dental hygienists have many years of experience in the field of dental care. All treatments can take place in our practice, from the half-yearly check-up to specialist treatments. All dental treatments are performed by qualified experts and specialists.
Dental Treatments and Services:
Dental Emergency, Consultation & Dental​ X-ray, Teeth ​Cleaning, Tooth Filling​, Root Canal Treatment, Tooth Extraction, Dental crown & Bridges, Dentures
​Teeth Whitening
4. NOA Dental Clinic Dubai
Filipino Dentist In Dubai
If you are looking for highly personalized dental care or you want to change the look and smile of your face then it requires you to do some Aesthetics. At NOA Senior dentist  Dr. Zul Paliwala has treated hundreds of patients with Invisalign clear aligners which faster align teeth than traditional braces. Dr. Anupama Jaswal is another leading dentist at NOA Dental Clinic who specializes in the Restoration of teeth, she has experience of more than 21 years in maintaining patients oral health.
Dental Treatments and Services:
Braces, Damon Braces, Lingual Braces, Invisalign, Teeth Whitening, Porcelain Veneers, Porcelain Crowns, Dental Implants, Root Canal, Wisdom Teeth, Tooth-Colored Fillings, Children's Dentistry, Snap-On Smile
5. Easy Dental Clinic Al Karama
Filipino Dentist In Al Karama Dubai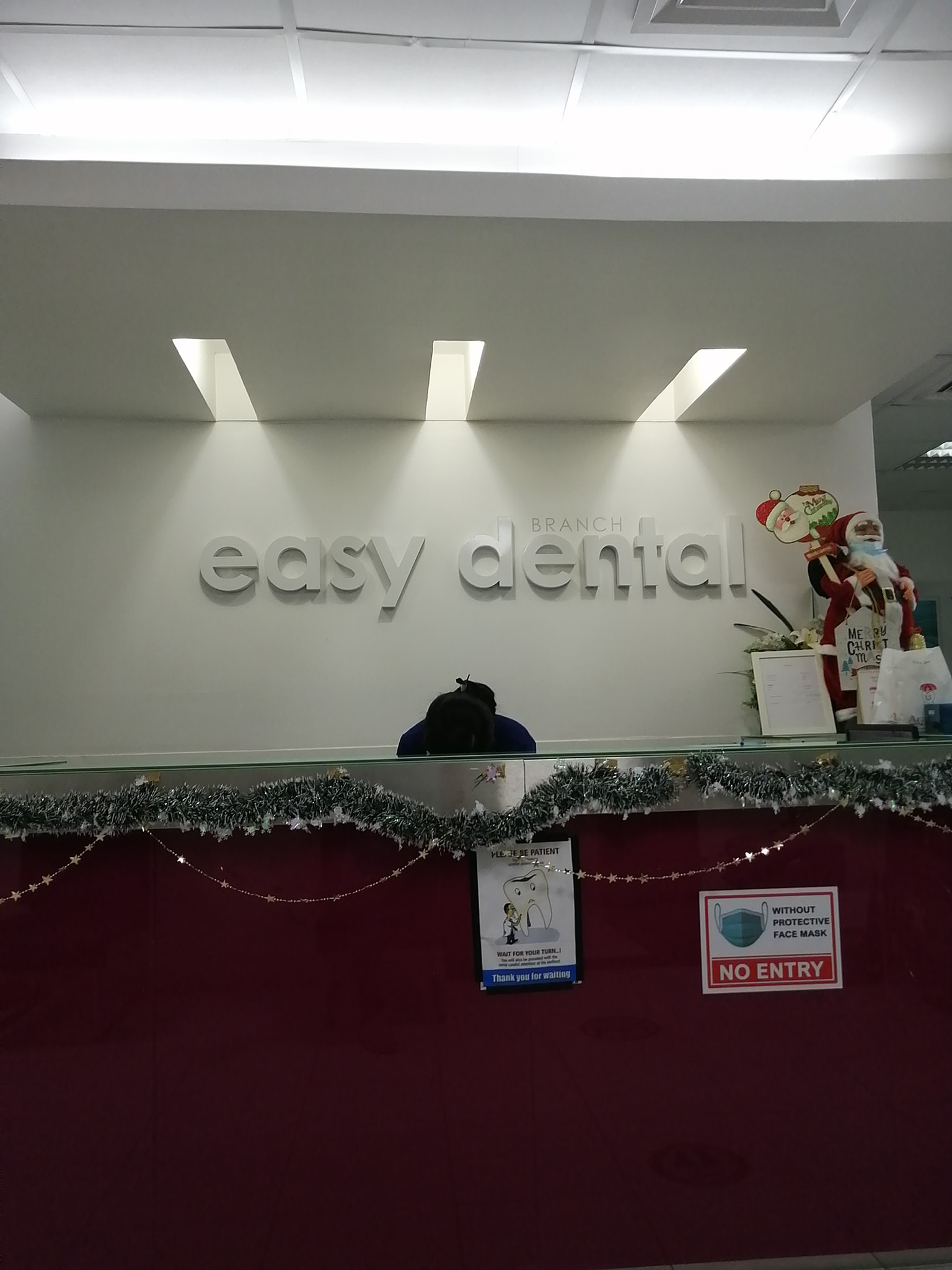 If you are nearest to Al Karama Easy Dental Clinic has almost all specializations in house. Every dentist in our practice is fully qualified and specializes in one or more fields. For example, the clinic has specialists in orthodontics, implantology, dental operations, cosmetic dentistry, prostheses, oral hygiene, and teeth whitening. You will be expertly guided during the treatment by specialized dentists and assistants.
https://www.easydental.ae/dental-clinic-in-karama
6. Clover Medical Center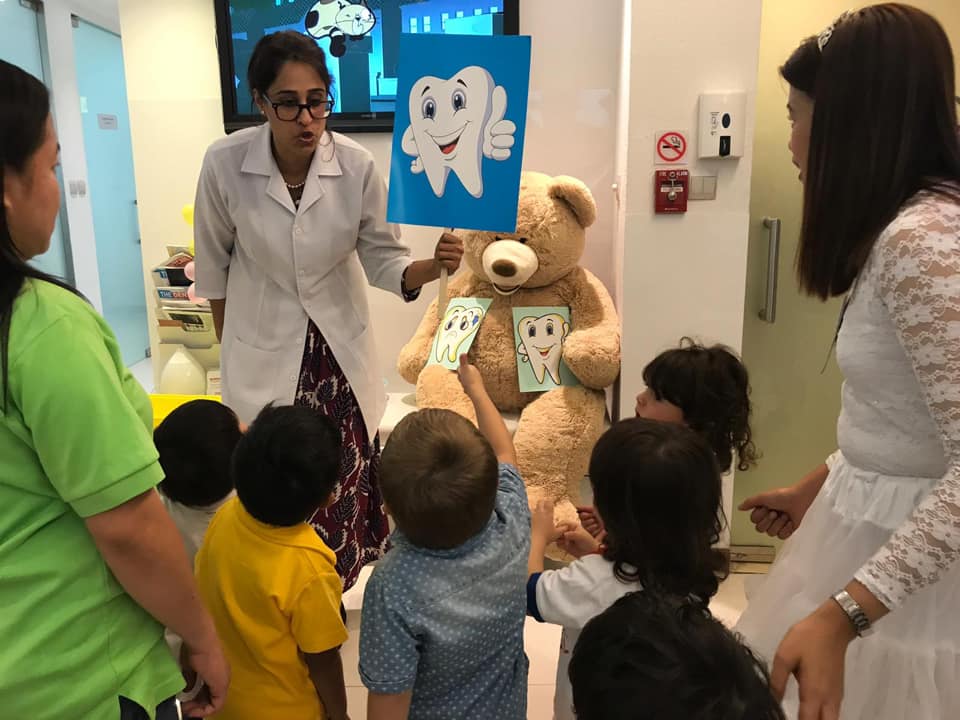 Dentists at Clover Medical Center will give you expert advice about your teeth during an Appointment. Dentists would like to see together how they can give you the teeth you want! Based on your wishes and your dental situation, they make a personal treatment proposal for you including a cost overview and clarity about any reimbursement from your health insurer. Dr Sameer H Shaikh and his team will answer all of your questions. You then decide for yourself whether to take the next step!
Dental Treatments and Services:
Pediatric Services, Implants, Orthodontic- Braces, Restorative Dentistry, Teeth Whitening, Laser Assisted Dentistry, Root Canal Treatment, Fluoride, Dental Radiology, Dental Tourism, Gum Treatment, Lumineers, Cosmetic Dentistry
7. Pearl Dental Clinic
At the end of this list is Pearl Dental Clinic, it is one of the most recommended and somewhat a premium western style dental clinics if you compare it with Filipino clinics. Pearl Dental Clinic is definitely a more affordable option for those who want the best dental care and cosmetics from a premium class facility. Their dentist team includes Dr. Salahudeen AbooBaker he is exceptionally brilliant in Dentist work he has lifelong experience of giving the best suitable teeth aesthetics to his patients.
Dental Treatments and Services:
Pulpectomy, Pediatric Dentistry, Damon Braces, Veneers, Dentures, Dental Implants, Ceramic Braces, Metallic Braces, Invisalign Aligners, Tooth Filling, Teeth Whitening, Scaling And Polishing, Bad Breath Treatment, Root Canal Treatment, Dental Extractions, Gum Disease Treatment, Routine Dental Check-Up, Composite Bonding.
Some Last Words
So above are all the Dental Clinics I manage to Sum up for you. Affordability means getting the best possible care at the best price, this not means in a cheap way. Most of the dentists, who give exceptional Dental services in Dubai at a low cost are Filipinos: you can ask your friends or colleagues about them they are very good in this business. Many premium class Dental Clinics are usually for westerners but it makes very little difference The only thing you will get is a more luxurious interior of the office and a cozy waiting area with better parking options if you compromise on these than the above clinics are good for you.