Hospital/Clinic Information
| | |
| --- | --- |
| Name | Central Private Hospital |
| Address | Sheikh Zayed St,Mysaloon Near Clock Tower – Opp Fatima Al Zahrah Mosque Sharjah – UAE |
| Phone | +97165639900 |
| Working Hours | 24 Hours |
| Emergency Service | Available |
Specialties:
Dentist
Family Physician
Gastroenterologist
General Practitioner
General Surgeon
Internist
Neurologist
Obstetrician-Gynecologist
Ophthalmologist
Orthopedist
Pediatrician
Urologist
Description: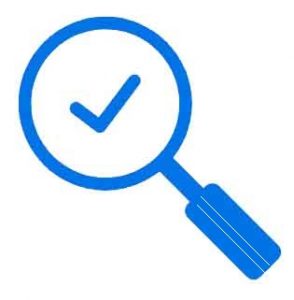 Founded: 1980
Type: Multi Speciality
One of the oldest hospitals in the Sharjah Region, serving happy citizens as well as foreigners for more than 40 years. Dr. Shakir Vali started his career in UAE in 1975 and in 1980 he started a small venture a Polyclinic in Sharjah, with time polyclinic is expanded, In 2002 Dr. Shakir Vali prospered the Polyclinic into a 60-bed Hospital.
Central Private Hospital is now a multi-specialty Hospital including all types of medical specialties and highly educated medical staff. Central Private Hospital strives to give excellent international quality medical care to citizens at affordable prices. Patients come from various counties mostly expats, which has been treated by the hospital's multilingual and multi-ethnic medical staff and doctors.
Doctors:
Dr.Irfan Rehman
Orthopedist
Dr.Mustafa Akbarali Kutiyanawala
General Surgeon
Dr.Waleedkhalid Al Qaysi
Gastroenterologist
Dr.Yaqub Hayati
Internist
Dr.Ala Bibi Karishma
Family Physician
Dr.Amnah Maqsud
Pediatrician
Dr.Ahmed Fathi Nasef
Pediatrician
Dr.Ali Raza Talpur
General Practitioner
Dr.Bhavna Durgaprasad Kumre
Obstetrician Gynecologist
Dr.Chandan Sharda Narsing Das
General Practitioner
Dr.Halah M Ali Ibrahem
Obstetrician Gynecologist
Dr.Waleed Khalid Abdulsattar Al Qaysi
General Surgeon
Hashim Alsafar Zaki
Internist
Jagdish
Dentist
Sourabh
Cardiologist
Gallery