Get Fully Completed Medical Reimbursement Claim Form Submit your claim via my MetLife website or mobile app in 4 simple steps. Just login, navigate to cash claim, and enter the details and click submit.
How to Fill MetLife Claim Form:
Remember to update your bank details to receive your reimbursement directly into your bank account.
If you are unable to access myMetLife, please provide the below information. To avoid any delays in the processing of your claim, please ensure that:
1) All claim documents are submitted in English or Arabic. Documents in other languages must be translated by an official public translator prior to
submission.
2) All necessary claim documents are to be submitted within 30 days of the incurred date. Subject to your policy terms and conditions, claims
submitted more than 90 days after the incurred date may be denied.
3) All the required information is provided (marked with *). Without all the required info we will be unable to approve your claim.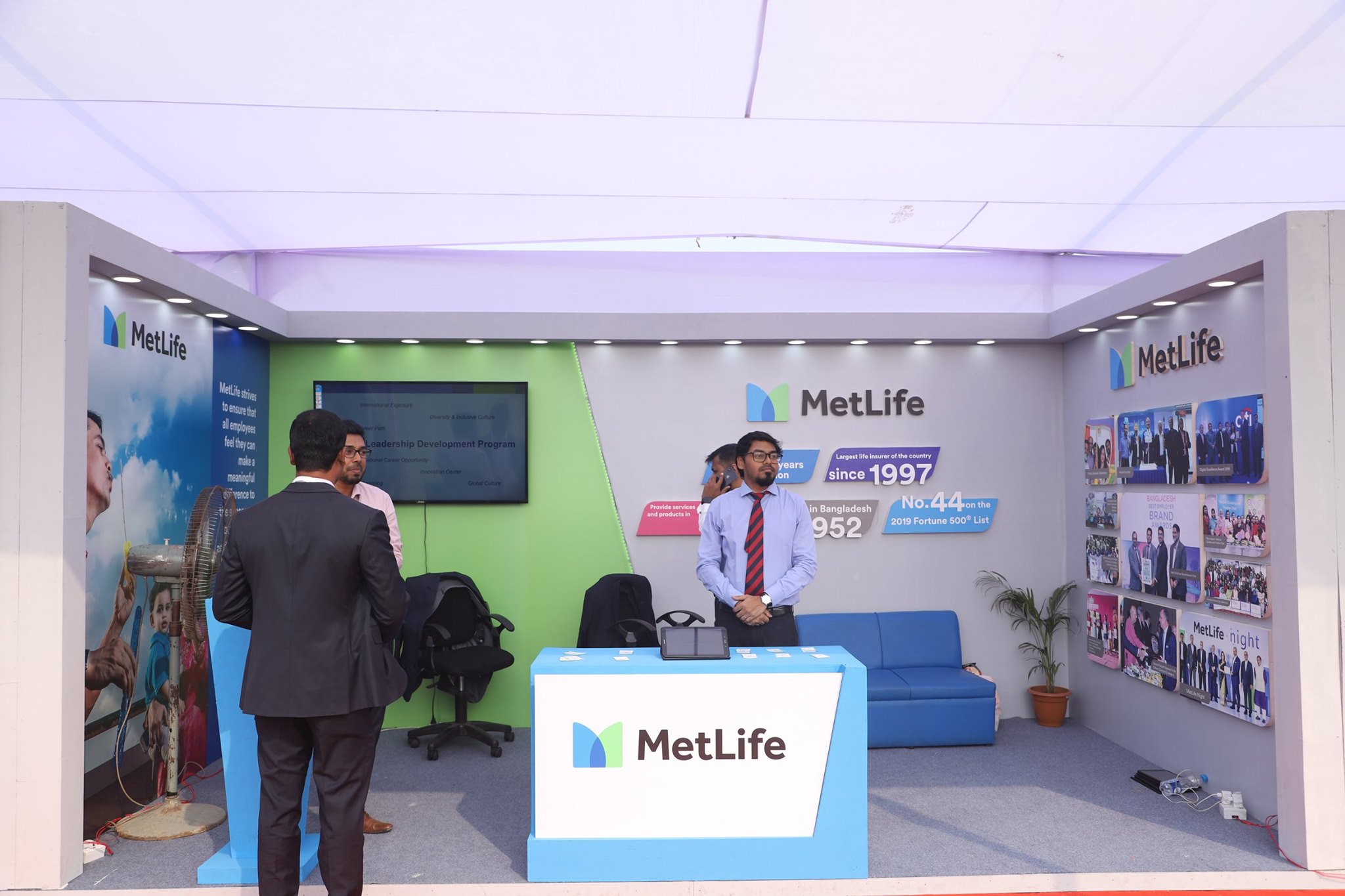 Attending Physician Section:
Must be filled by registered Physicians having precise information about the patient medical history.
Member of Noor Takaful Download their Claim Form
Documents Required along with Claim Form:
Claim Form (including Attending Physician Section) Fully completed and signed by you and your physician/surgeon.
Detailed medical report Detailing ailment/diagnosis or accident with dates it started.
happened, signed by your treating physician.
Original hospital/clinic bill Original.
If applicable Copy of all relevant X-rays/Echography /MRIs and reports Should reflect your name and date they were taken.
If applicable Copy of all lab tests and reports Only related to this incident.
If applicable Copy of police report Required if the claim relates to an accident.